rencontre femme coquine saint gaudens As the Uber driver in a black Kia Forte pulled up to 900 Vine in West Hollywood,  I glanced back at the line of the taco stand to see where the woman in the glamorous red dress stood in relation to the window where you place an order.
http://entremontagnesetlac.com/tryrara/magbo/2477 "How the hell did he get here so fast?" I said to myself.  Thirty seconds at 1:30 am on a Sunday night in West Hollywood? The fact of the matter was, Uber and I had been having issues all weekend. Lost drivers, three-minute waits that turned into 15. Shared rides that, due to my inexperience, should have been shared but weren't. My first weekend depending on Uber had been quite an adventure. And now here I was with my Emmy date in line for tacos and my Uber driver promptly here like superUber.
http://sumarplant.ro/franciye/39 "Hey, that was fast! We're in line for tacos and might be another few minutes, do you want to cancel the request?" I asked the driver.
strattera online no prescription "Nah, I'm good. I'll just pull up back here and hang out. Take your time," said the dark-haired man in his late twenties.
https://www.orthodonticpartners.net/mirtyew/2751 I looked back to the  Cactus Taqueria from the corner and saw the following scene:
glyset generic cost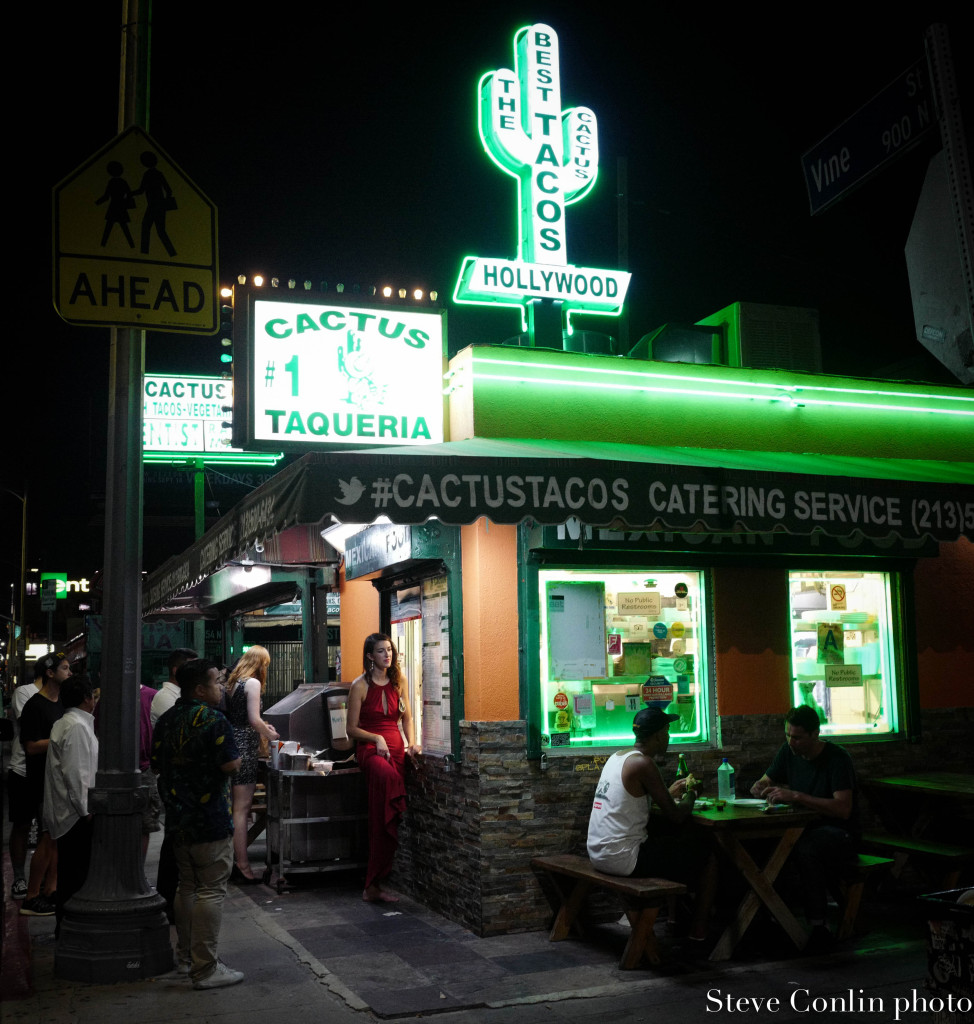 My Emmy date in her red dress, barefoot at the window placing her order. What you don't see is that I'm wearing tuxedo. I think by this time I'd ditched the bow-tie to a pocket. Needless to say, we stuck out just a little bit on this particular street corner in the early morning hours in LA.
We'd been driven to the taco stand by a friend who was headed home.
When I noticed that my date in the red dress was shoeless, I realized she'd left her shoes in our friend's car. In the interest of expediency, courtesy to the Uber driver and simply just to not forget, I went to the car and got them out and started carrying them around.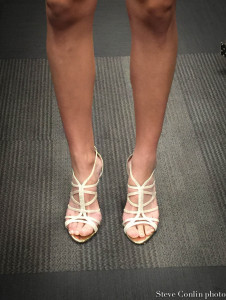 So if you're with me here, there's a lovely 6-ft tall woman waiting for tacos in a beautiful red dress, there's me in a tux walking around with a pair of glittery 5-inch heals and then there's all of the usual suspects of a taco stand in West Hollywood at 1:30 am on a Sunday night.
As my lady in red stood and talked with our friend, I found myself cornered by another patron asking about the Emmy's and where I was from, etc. I excused myself when I heard the order of tacos being called out and headed over to reconnect with the other two.
As I neared, a man standing behind me said, "You're a good man."
Huh?
I turned and a guy was standing behind me sort of shaking his head.
"Thanks, but what makes you say that?" I queried.
"I would't be carrying those shoes. You're a good man," he repeated.
I laughed. "A man has gotta do what he's gotta do," I offered.
"Oh I get it!" he laughingly said.
I laughed again.
"Ha, I don't think you do," I thought to myself. He had no idea the story behind these shoes, this date, the situation at all.
He had no idea that I'd spent a few hours shopping for those shoes over the last couple of days or how'd they made my date arguable the tallest woman at the Emmys that night! He didn't have a clue that we weren't in a 'relationship' and holding shoes wasn't an attempt at doing what needed to be done to insure getting laid. He had no idea that my date was more comfortable at Burning Man than the glitz and glamour of Hollywood though she pulled it off in stunning fashion. There was a good chance those shoes would never even be worn again. Nope, he had no clue.
So I laughed it off. As I considered how many other times people have had no clue, we piled into the Uber and headed to Santa Monica. Once there we got back into our taco eating clothes and we ate tacos, chips and guacamole. We talked and lamented how fast the weekend had gone and how much it sucked to be leaving California in morning. With a 'good night' we fell asleep.
The stranger from the corner did have one thing right though. At that moment, for different reasons entirely, I had felt like a good man.