Home Page People are such odd creatures-myself included. But as a group they can be even more odd than individuals. I think maybe this is because you notice the real odd-ball individuals, but the oddness of a group makes its appearance in more subtile ways.Today the oddness of people as a group made itself apparent on my Instagram page.
hombre coqueteando a mujer I don't have a huge amount of followers, around 600 at last count. I'm not some sort of Instagram "celebrity" or do I post specific pictures about a specific topic. To be honest, since I have no cute baby pictures to post, I lean toward taking and posting a lot of pics of my 14-year-old dog along with an occasional scenic picture or even selfie once in a great while.
dating smith wesson revolver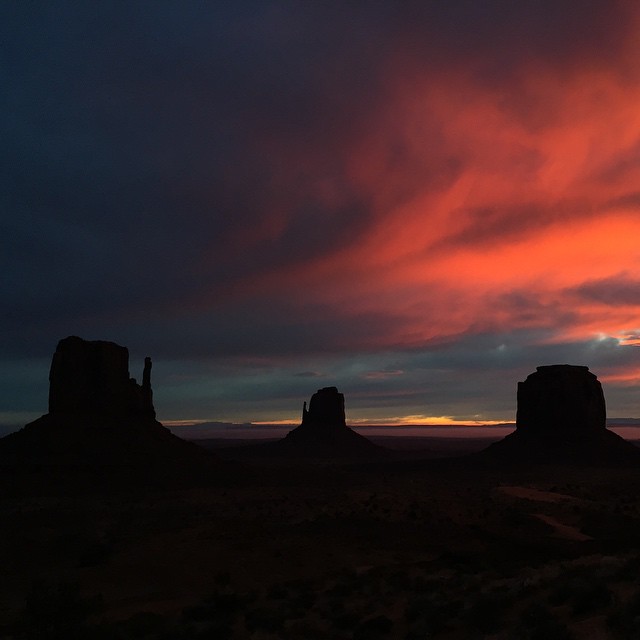 useful reference Sometimes I'll post a pic of a friend or even a pic of me and Charlie, the aforementioned dog.
http://www.yellowrage.com/krabik/6655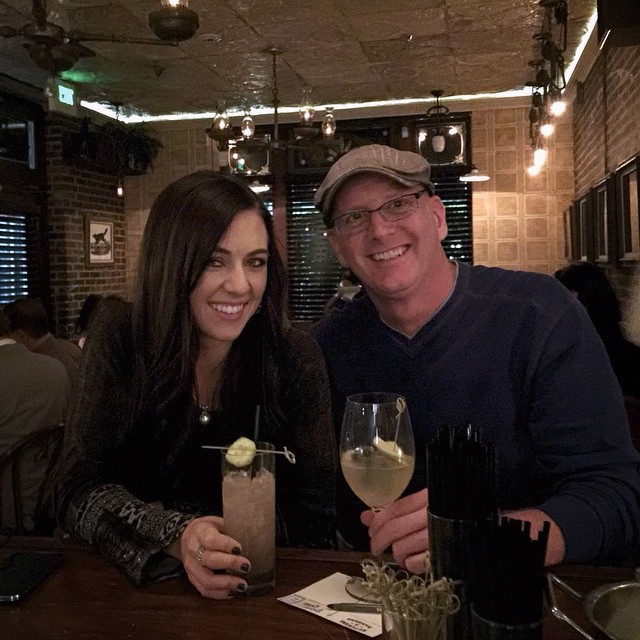 http://feedtruckbelgium.be/865-dte48774-best-online-dating-sites-atlanta.html Most the time I'm just posting whatever presented itself on a given day without much thought behind it other than, "It's pretty. It's cute. It's someone I know."
most realistic dating same adult nudity Pretty much how most people use Instagram.
"Hey, look at this, because I did and now I want to tell you about it."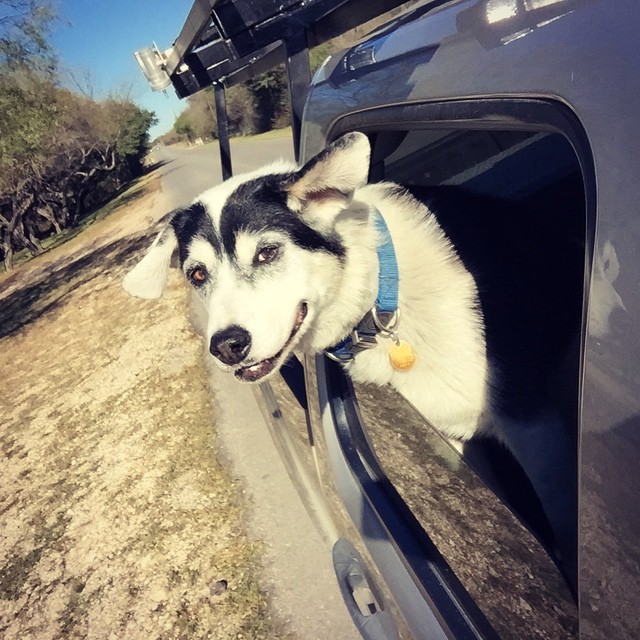 Obligatory cute dog photo.
On average I'd say I get 10-50 likes on a particular photo as I figure that's about how many close friends and family I have at any given time who are willing to stroke my ego and double-tap a pic for a little heart symbol to pop up. They give and get a little in return. Every once in a while, my dog seems to do something that strikes a cord and I'll suddenly see 100 to 200+ likes.
I quickly think, "Awe, dogs and babies! The key to instant ego strokes on Instagram. Please understand that I'm man and I don't have the option of throwing a half-naked pic of myself up for a quick ego boost! Surprisingly, when I have thrown up the occasional pic of a hot woman, not in any state of undress, I get the same number of likes on the pics as I would most my pics. I'd like to think that says something about my friends but I'll save that for another blog entry.
Okay, I think I have sufficiently buried the lede here.
Over the weekend I was in Malibu, CA and decided to take a little stroll on the beach. I took my Canon 5D Mark III for "real" pictures and my iPhone as I normally would. As I walked down the beach and took typical pics of birds, sun rising, fisherman or whatever caught my eye as visually interesting I cam across a dead bird on the beach and walked past it.
After a few steps, I thought, "That was kind of interesting." I returned to the bird laying in the sand. It had obviously been dead for a while. the manner in which it rested became very interesting to me and I reached for my phone and snapped a pic. I didn't even use my "real" camera. It was just something I wanted to remember for some reason.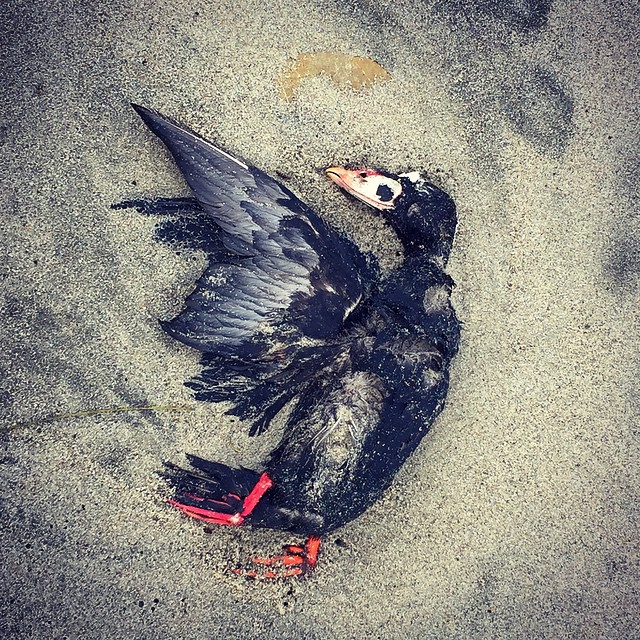 I continued my walk and thought little more about the decomposing bird. When I returned to my campsite I was looking through the pics I'd taken and this image struck me is really unique. I liked the position, the tones, the striking beauty in the face of the obvious death.
So what to do? Instagram it of course.
Over the last 4 days, I noticed a consistent stream of likes for this photo. It made me start pondering what is up with that? Did people simply see the same thing I did? Is there a subculture of people who dig dead birds out there? I don't think a live bird would get anywhere the same amount of likes. At the same time, I posted the same pic on Facebook and no one has liked it. Is it that none of my friends like dead birds while a lot of, evidently Spanish speakers, do?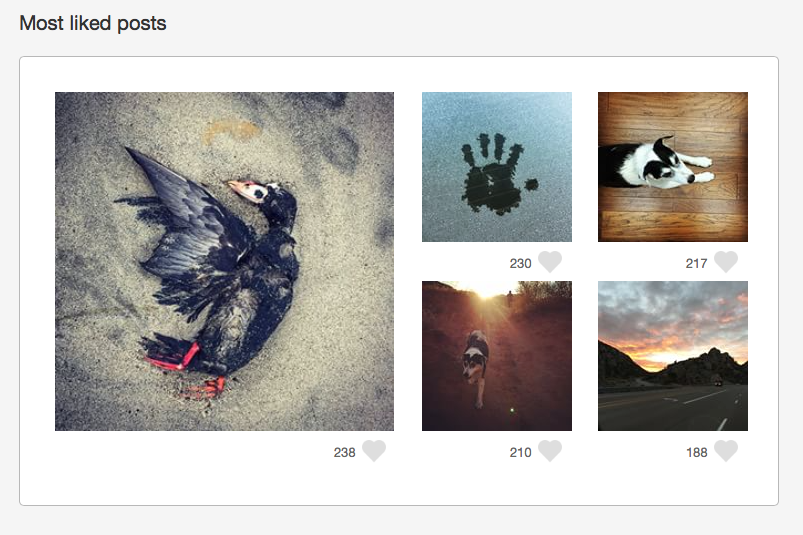 As of this afternoon, this pic became my most liked photo of my 650 Instagram posts and I find it as strange, beautiful and odd as the picture itself.
Feel free to follow my Instagram page:
http://instagram.com/steve_conlin_photo/