rencontres hommes indre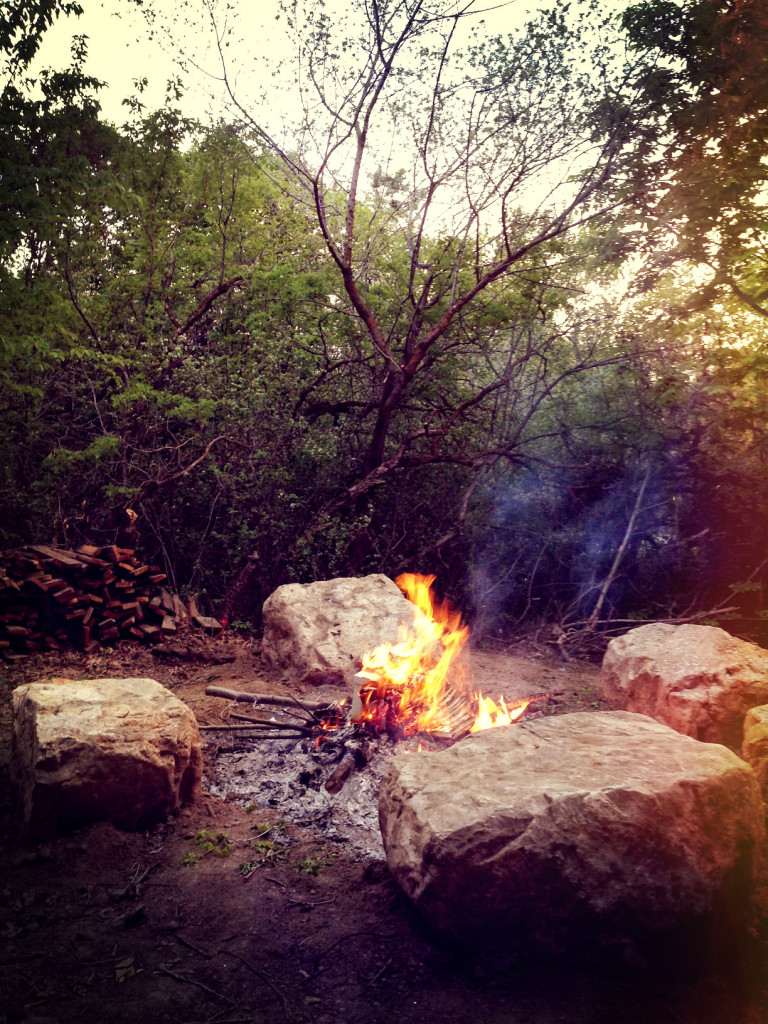 http://la-gatine.fr/?malinkakalinka=ou-rencontre-des-celibataire&8ae=2d
dating for over 55 I've been away from posting for a bit as I've been busy getting rid of things! It turns out that lightening up requires a bit of heavy lifting.
dating agencies san jose Over the past five days I've taken boxes of the few things I plan to hang on to into the new pad. Climbing to the third floor with boxes of CDs and photos to be scanned at a later date proved to be a lot of work.
recherche nouveau site de rencontre gratuit The boxes of clothes and other things hauled to Deseret Industries, a local charity, seemed light as a feather. Not only did the boxes seem light in comparison to the densely packed boxes carried up the stairs, but the feeling after dropping them off lightened my spirits. The feeling of progress, of less stuff, of not missing anything was, to a degree, freeing.  The stuff I've thrown in the garbage over the last few weeks has felt the same. I'm pretty sure it doesn't matter to me where it goes, it's just good to be gone.
site de rencontre pour windows phone Right now with all that I have left I am trying to access each item's potential value to someone else. Would someone pay for it? Quickly? Or is it better to just donate it and let someone else make some money from it? Or is it best just best to be thrown out and not dealt with.
is a 16 year old dating a 20 year old legal For one group of boxes there was no debating. My past client files all needed to be destroyed in a secure manner. To make this fun, I thought, why not have a bonfire and burn file after file after file. Well take it from me, two-inch thick files of bound paper does not burn as easily as one might imagine. The work to continually stir a blazing hot fire to get all of the pages of paper to separate so they would burn proved to be too much. After burning about eight 35-pound boxes in four hours, I was forced to give up.
cherche femme de casablanca pour mariage The next morning I load the 17 remaining boxes and headed to the shredder. A fine surprise for the pregnant woman at the little shredding office first thing Monday morning. After unloading 658 pounds of paper and writing a nice little check, I headed back to my house a little bit lighter than I'd been a few hours before.
http://globecyclette.com/kljaps/3062 A couple of hours later, someone came for some of my furniture. Ah momentum!
Hopefully the garage sale this weekend will make the rest of the sorting easy. People will buy what is of value to them, the rest will be taken to Deseret Industries or go into the garbage.
I'm glad I'm being forced by the calendar to take action quickly. I think the desire to accumulate is so strong that without a firm date to have to have all of this wrapped up by, I'd lose the momentum that I've had over the last couple weeks. It would be easy to straighten up and continue the same path I've been on for so many years.  It all started when I bought a house, but I'll get into that later. Back to sorting.
Anyone need a Wii? Xbox 360? DVD players? Stereo receiver? Softball bat? Bike seats? Book Shelves? Chair? Table? Picture frames ….