paxlovid price in india unequally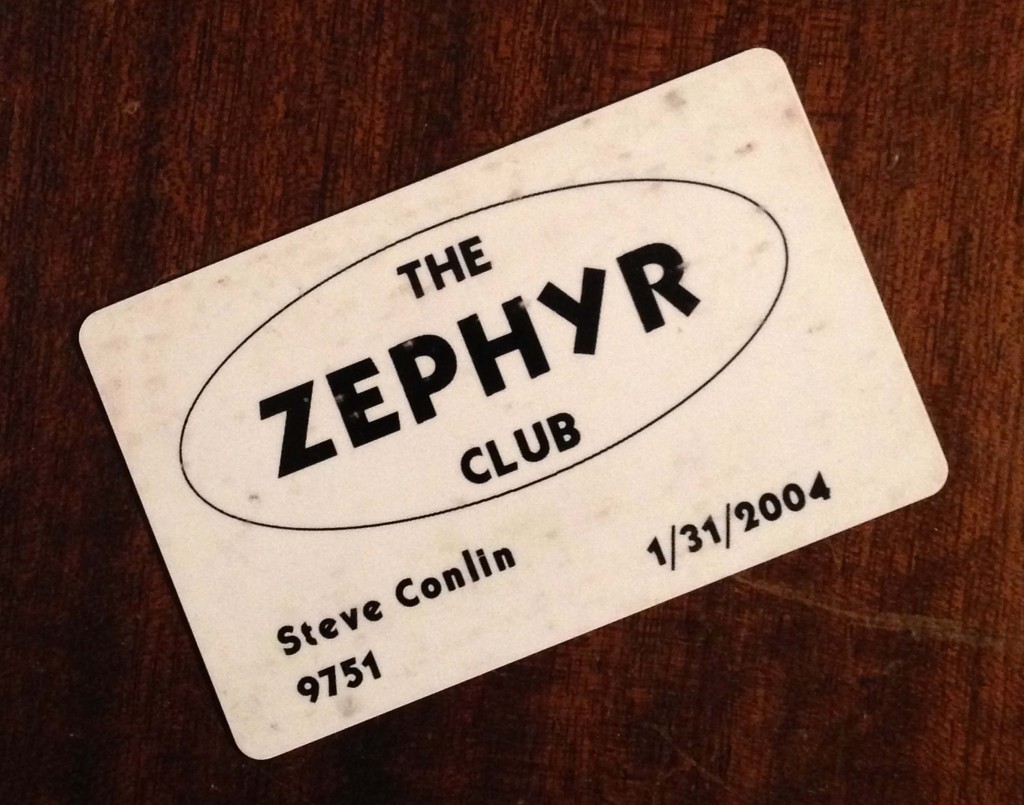 livo citizen tablet price Photographer Pedro Meyer released a photo CD in 1991 called I Photograph to Remember. Over the years that title has become my mantra in many ways. I often use photos I've taken to remember people, places, events, etc. I imagine I'm not too different from most people.
paxlovid price taiwan There are times I wish I was one of those rare people who can remember everyday of their life and are able to instantly access it. I simply am not. Photos to me are like bookmarks that seem to fire up the area of my brain associated with that memory. Otherwise it just seems to take a lot of effort to access them.
Hînceşti alogliptin metformin coupons As I've been cleaning out boxes and drawers I've come to realize I've hung on to some pretty silly items over the years for much the same reason. Whether it was a bracelet or necklace from some part of the world, or a receipt for a big purchase, or a private club membership card like the one above, they've all been sitting in a dark little corner of my house waiting for a ray of light to hit them and reflect into my eyes to active a little part of my brain reminding me of something associated with the item.
paxlovid buy online india Kind of funny.  I know the memories are in my brain but I've convinced myself that some sort of physical item is required to trigger the thoughts. Perhaps, I've just grown lazy and know that these things at least help in getting those synapses firing.
When I stumbled upon membership card from 10 years ago to a "private club" that's been closed for 544 weeks. (See Bill Frost's continued tracking of the state of the Zephyr Club) it brought back a slew of memories from many nights at one of Salt Lake City's most revered bars that closed in 2003.
I had flashes of the many nights spend in the two-storied Zephyr Club watching bands like the Young Dubliners, Robert Earl Keen, Leftover Salmon, Buck Wheat Zydeco, Darden Smith, Chris Whitley, Maceo Parker, Michelle Shocked, C.J. Chenier, etc.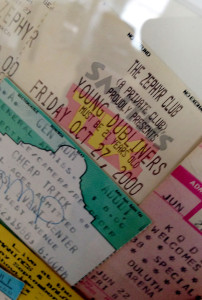 I remembered specifics like the night some girl stole my hat while I was waiting in line and ran off with it. Or the night I had to leave a show early to go to the airport to pick up a friend at the airport that was flying in from Kentucky. I remembered my friend Jon meeting his future wife there. I remember always getting there early so we could get the table we liked to sit at. I remember given drunken people rides home and I remember staying in Salt Lake City after many shows for the same reason.  I remember seeing friendly faces who were all there to have a great time.
One night just before Christmas Robert Earl Keen was playing. About midway thought the set, about 100 people in Santa Clause outfits came through the door and filled the dance floor. What had been a full venue turned into a crowded dance floor of Santa Clauses all toasting Shiner Bock beer to one another. REK ended song the song he was playing and, in a bit of shock, said, "We were going to play this later, but now seems like the time."
Seizing the moment he and the band broke into Merry Christmas from the Family. It is a fantastic memory of the Zephyr Club. It could have only been 50 people in costume, but the way I remember it, it was nothing but a sea of red, long-necks and smiles for that song. A couple of songs later, they were all gone.
I enjoy listening to James McMurtry's Live In Aught Three recorded mostly at the Zephyr Club. The  very first time I heard McMurtry he was playing solo in Waterloo Records in Austin trying to get people to buy his first album. Year's later I was lucky enough to attend both nights of the recording. You can read McMurtry's thoughts on the Zephyr Club in an archived Salt Lake Tribune article from 2004.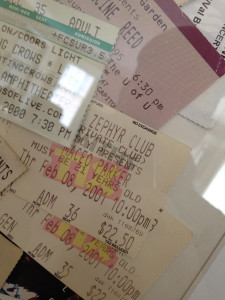 I spent many nights at the Zephyr Club. Many memorable. Many lost to the short-comings of an aging mind. More than anything I remember them full of good music and good friends. And while I know things, like the card above, don't hold my memories, they sure do help me recall them.
As part of the exercise of getting rid of stuff I find myself confronted with this often. How long should I hold on this worthless card from the days when Utah was full of private clubs.
For this of you who aren't from Utah, this was time when you had to an annual membership due just to enter a bar – hence private club. If you didn't have a membership or weren't the guest of someone who was, you couldn't get in. It was pretty silly. Those days are gone now, thank God. I'll tell you the stories of only being able to be served mini-bottles like on an airplane some other time.
So how long? The answer is as long as it has value to me I guess, but it seems so easy to "give things value." We do it all the time. The approach I'm taking is that if something is basically worthless – meaning no one would pay me anything for it, it is going on the garbage. Like this card.
I value its place as memory jogger, but I have a feeling simply taking a picture of it  and looking at the picture at a later time will serve the same purpose.  It's a risk I'm willing to take. All my adult life I've been photographing to remember.